Rotterdam – April 24, 2023 – LyondellBasell (NYSE: LYB) recently announced that CirculenRenew polymers will be used in the housing of a female urinary catheter, called "LoFric Elle", which is marketed by Wellspect HealthCare, a Swedish MedTech business. In an industry that is heavily reliant on fossil based raw materials for its plastic, this project is one of the first of its kind for medical devices. The LyondellBasell grade is ISCC PLUS certified and offers a mass balance certificate to allocate the bio-based raw materials to the product.
"At LyondellBasell, we want to support our customers in their sustainability ambitions. Our Circulen product family helps to make this possible. Our CirculenRenew polymers are sourced from renewable-based material, such as used cooking oil, that we get from our supplier Neste", says Mathieu Lecomte, Marketing Manager at LyondellBasell. "CirculenRenew has the same properties as products sourced from fossil-based materials. It can hence also be used in medical device applications. Through the use of renewable-based material, CirculenRenew contributes to the reduction of fossil feedstock and greenhouse gas emissions over the product life cycle. This was an important aspect for our customer Wellspect HealthCare, who has the ambition to become a sustainability leader in its industry."
LyondellBasell is advancing technologies and innovations that will help enable a circular economy. By 2030, LyondellBasell aims to produce and market at least 2 million metric tons of recycled and renewable-based polymers annually.
For more information about the Circulen product family of sustainable solutions, visit Circulen | LyondellBasell
Forward-Looking Statements For LyondellBasell
The statements in this release relating to matters that are not historical facts are forward-looking statements. These forward-looking statements are based upon assumptions of management of LyondellBasell which are believed to be reasonable at the time made and are subject to significant risks and uncertainties. Actual results could differ materially based on factors including, but not limited to, our ability to meet our sustainability goals, including the ability to increase production of recycled and renewable-based polymers to meet our targets and forecasts. Additional factors that could cause results to differ materially from those described in the forward-looking statements can be found in the "Risk Factors" section of our Form 10-K for the year ended December 31, 2022, which can be found at www.LyondellBasell.com on the Investor Relations page and on the Securities and Exchange Commission's website at www.sec.gov.

About LyondellBasell
We are LyondellBasell – a leader in the global chemical industry creating solutions for everyday sustainable living. Through advanced technology and focused investments, we are enabling a circular and low carbon economy. Across all we do, we aim to unlock value for our customers, investors and society. As one of the world's largest producers of polymers and a leader in polyolefin technologies, we develop, manufacture and market high-quality and innovative products for applications ranging from sustainable transportation and food safety to clean water and quality healthcare. For more information, please visit www.lyondellbasell.com or follow @LyondellBasell on LinkedIn.
Illustrating Image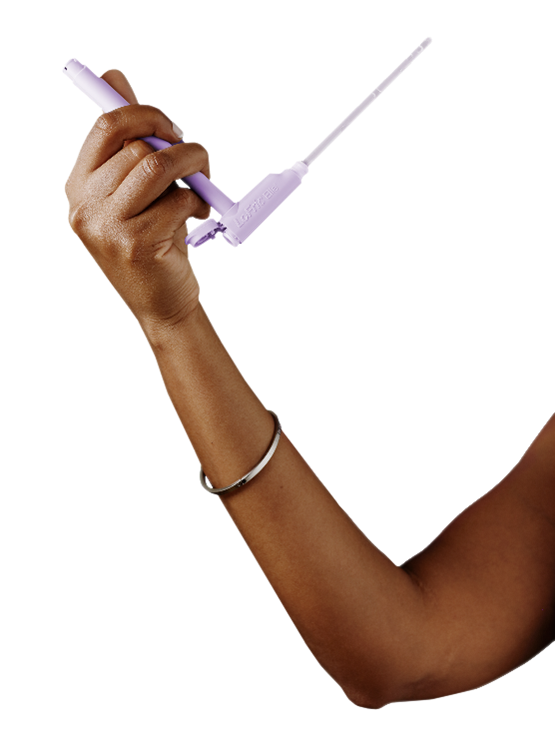 © Wellspect HealthCare


Media Contact
Jasmin Bisch
LyondellBasell, Senior Marketing Communications Manager
E-Mail: jasmin.bisch@lyb.com
Phone: +32 471 841 438